Traffic Control&nbsp;<span style="letter-spacing: 0.2em; line-height: 1.1;">System</span>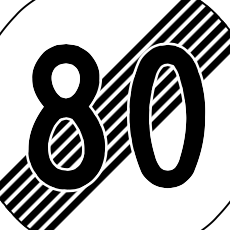 ---
Real Time System | Integration | User Interface
---
We build custom real time user interfaces, and system integration with management systems and low level hardware access.
The Communication with the Server and the Traffic Control Systems is incredibly fast.
Features
pure HTML5 solution / no Plugins required!
Multi User Editing with Real Time Updates
Access Control
Scaleable
Reports
SVG Vector Graphics
Zoom / Pan
Image Editor
Build Process Integration
High performant Cache with real time invalidation
WebSockets with Fallback
Custom system Integration
Open RESTful Interfaces
Technology
node.js
expressjs
redis
socket.io
etc ...